Next-generation end-to-end technology designed for Post, Parcel and Logistics industries. Highly customisable, our modular products increase the efficiency of your operations and launch modern customer experiences at the tap of a button.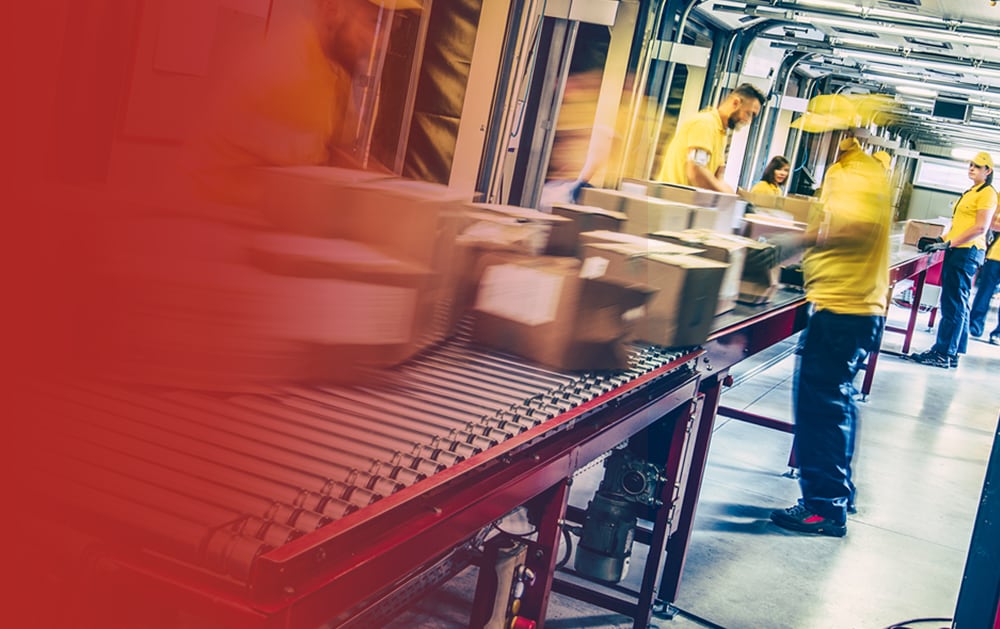 Changes the game fundamentally for Posts worldwide with end-to-end technology. It allows you to boost the economy and efficiency of your postal operations with powerful tools for capturing, transmitting and leveraging data to achieve the highest level of productivity, while streamlining your operations and enhancing customer engagement to meet the needs of today's digitally aware customers.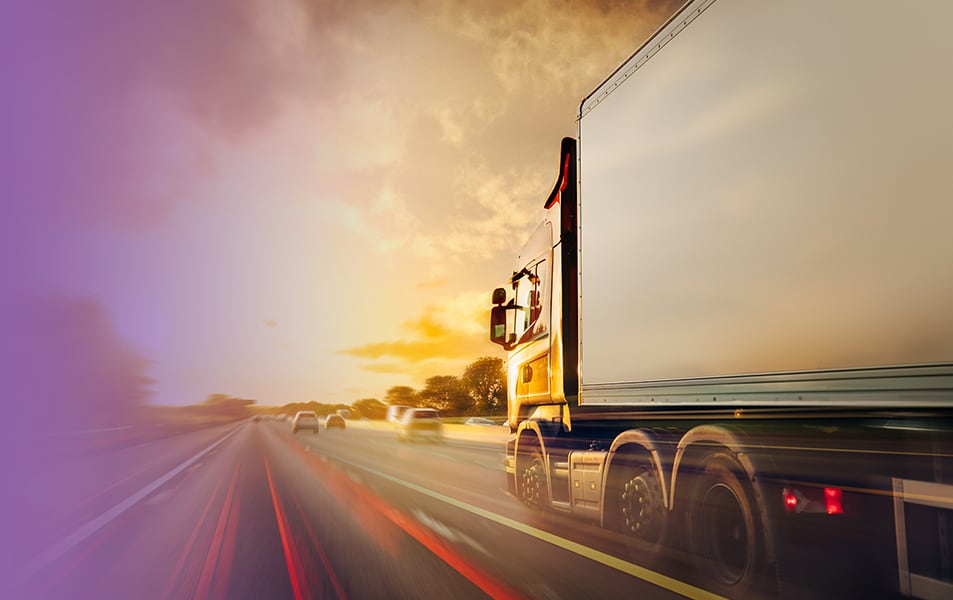 Enables operators to adapt and deliver to sophisticated requirements for multiple customers while managing cost. HypaShip's end-to-end modular logistics technology facilitates seamless workflows and integration with partners while providing proactive visibility and optimised cost management tools at scale.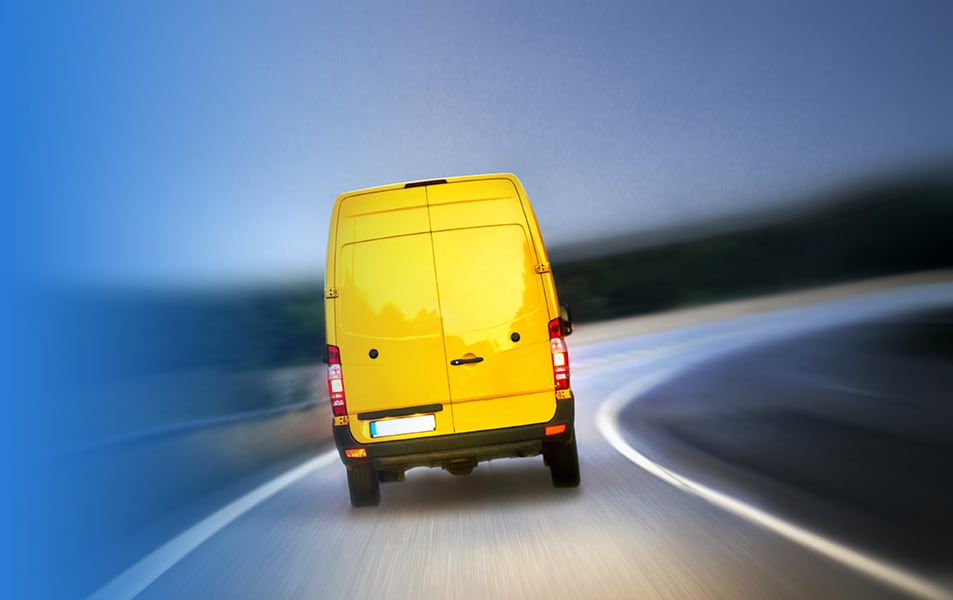 Makes your operations more transparent and efficient with our end-to-end courier software which provides all the required technology components for Parcel delivery networks, couriers, customers and dispatchers.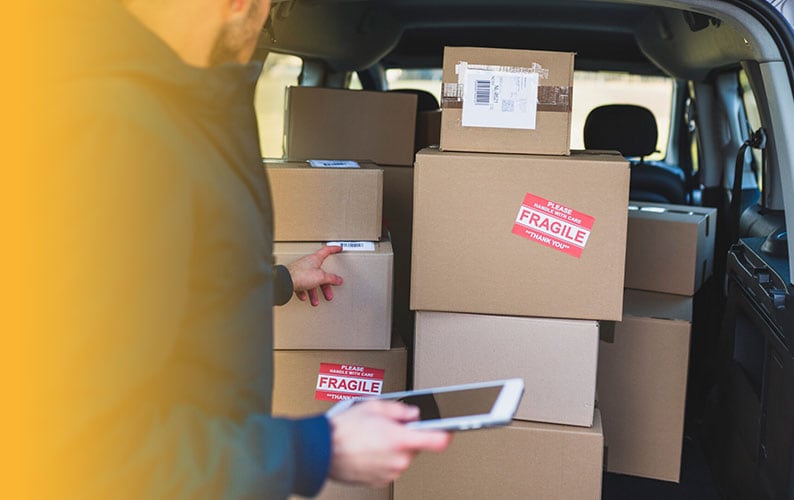 Manage, easily, your entire delivery process from quotes to invoicing.  This features everything needed for same day business, including fleet mapping tools, an integrated driver app and driver payments. Crowdsourcing from HypaShip also allows seamless scaling of resource and the "uberfication" of delivery across all modes and delivers the functionality to make logistics truly on-demand.
Find out how HypaShip can help you today:
Find out how HypaShip can help you today: