HypaShip - Our Technology, Your Way
HypaShip's Cross Border module simplifies the complex world of cross border trade, ensuring full compliance across postal, logistics, CEP and eCommerce channels. Wherever a parcel is being sent to or from, HypaShip's Cross Border module will ensure the costs are known, make accurate declarations and produce the correct electronic advanced data and paperwork every time.
Manage Volume​
Manage high volumes of cross border customs' declarations with HypaShip's global, single platform solution and self updating compliance engine.
Risk Control
Mitigate shipping risk, meet all regulatory requirements, provide better cost transparency to customers, and improve customer loyalty across the supply chain with a suite of compliance tools.
Complete Services
Implement a complete cross border shipping solution. Taxes, duties and compliance functionality enables logistics service providers and postal operators to correctly identify product classification, screen for restricted products, screen for denied parties and estimate taxes and duties.
Find out how HypaShip can help you today:
Find out how HypaShip can help you today:
Talk to the experts to find out how HypaShip's Cross Border module can benefit the business.
Mitigate risk, comply with regulatory requirements and improve customer loyalty across the supply chain. Total compliance from the Experts.
Data Enhancement & Product Classification
Check automatically with this system, the match between the HS6 code and/or the product description provided. Invalid descriptions are identified and a status code applied with the HS6 import and export codes. Prevents unnecessary delays for customers, of seized items by customs, by having accurate commodity codes.
Calculate the duty & tax rates, and the amount payable in the currency of the sending or destination country. Enables businesses to show their customers the total cost of any purchase, reducing the risk of extra fees on delivery.
Prohibited Items Screening
Manage every country's set of rules, including special permissions, licences, restrictions and exclusions for import, export and transport of goods. Ensures compliance across 94% of world GDP.
Access 100 global denied party lists including the EU, UN and OFAC. Enables real time identification and filtering of persons or entities that are barred from international commerce, avoiding costly fines and goods impoundment.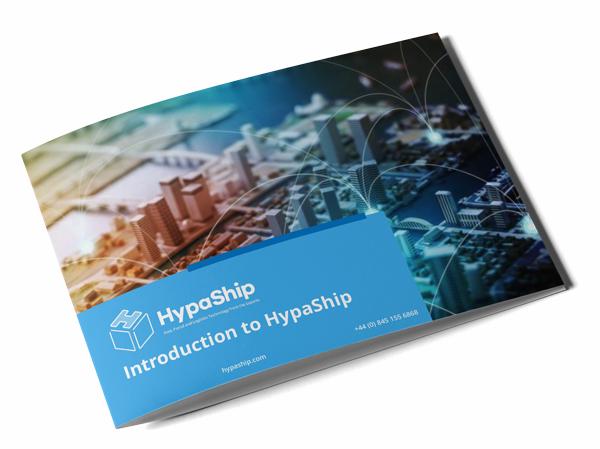 Find out how HypaShip can help you today: